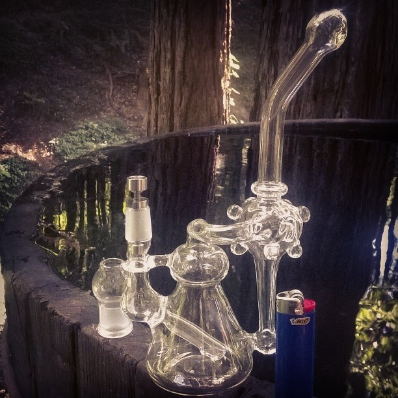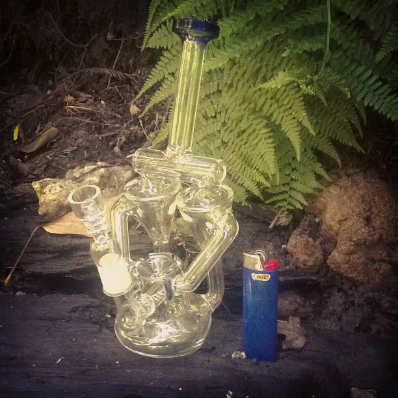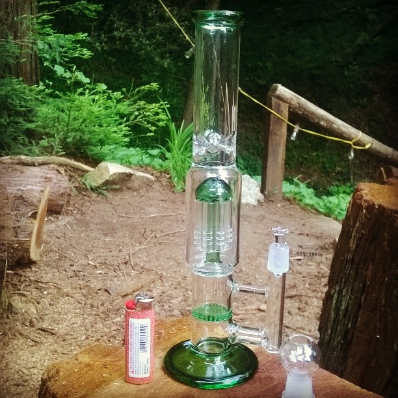 It maybe small but this little guy hits like a champ! Perfect travel rig that your friends will love to hit.
A single style recycler with a vortex effect. This piece seems to have a perfect pull to it.
A double style recycler with an inline perc. Creates a double vortex at the back of the rig!
Small dab bong with a honeycomb and tree perc. Don't forget the ice catcher on those hot days.
C-Dog's favorite travel dab bong! You're able to take some massive dabs out of this break-apart bong
Oh SNAP!!! We sold out of everything! Thanks for making it a great first year! We are currently looking for and testing new products. What have we found so far? Well for starters a kick ass E-nail kit that comes with all kinds of goodies. Plus all kinds of new glass like the frosted IN-N-OUT dab cup!!
Happy New Year from Santa Cruz Dank
Free shipping on all glass to the lower 48 only!
Sorry, we don't ship International!