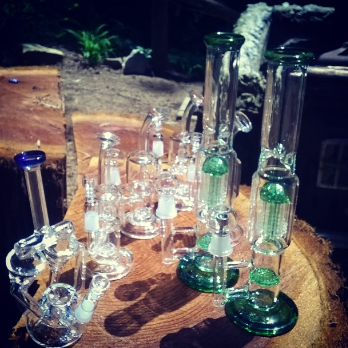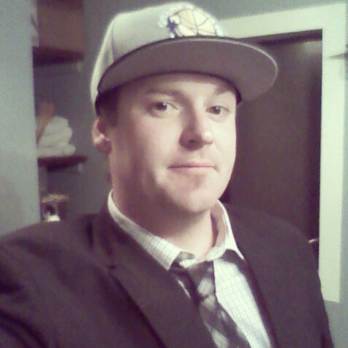 Welcome to Santa Cruz Dank! We are all about Cannabis concentrate! Thanks for taking the time to check us out.
Santa Cruz Dank is a place where you can find Oil Rigs, E-nails, traveling gear and custom etched glass. We are a small start up online business based out of Santa Cruz, California. Est 2015
We have a small group of Santa Cruz locals that we call our Santa Cruz Dank testing team. Our team spends countless hours in the Santa Cruz Dank testing laboratory to make sure each style of glass hits fat and does not pull water into your mouth. If the team agrees on a rig or a new product and C-Dog agrees, you will find it on here.
Don't forget we also offer FREE shipping to the lower 48 states. We ship all our products using FedEx ground and we will E-mail your tracking number as soon as it's shipped. If you have any questions please let us know before placing an order!!
"Enjoy and stay high my friends" C-Dog